our story
"One ought, every day at least, to hear a little song, read a good poem, see a fine picture, and, if it were possible, to speak a few reasonable words." 
― Johann Wolfgang von Goethe
OUR FOUNDER
… yep that's me, Becky. I'm the self-professed nerd behind Decor Eighteen Hundred.
My life has brought me all over the country from the start in Colorado to my current life in North Carolina.
I've always really enjoyed decorating. As far back as I can remember, I've had a LOVE of all things vintage and antique, especially antique art and imagery. As I grew up that love became a passion. I strongly feel that art was meant to be seen and enjoyed but so much of it has been lost in "hard to visit" museums, private collections and in the pages of forgotten books. I have a strong desire to change that...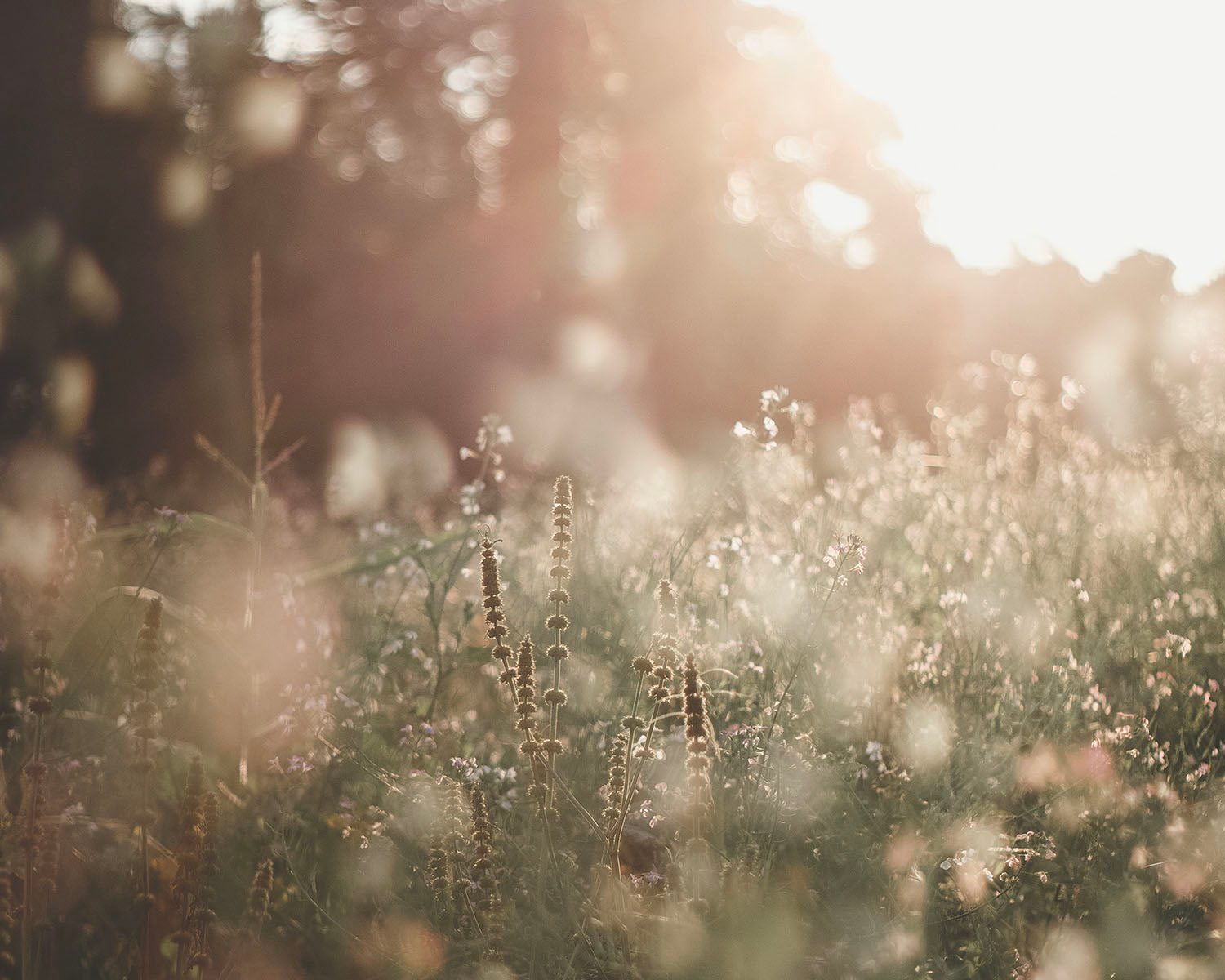 ... and that desire has brought me here.
Decor Eighteen Hundred is my dream. I spend hours researching, curating and digitally restoring the collections offered here. It is my way of making these precious works easily accessible to you and affordable to purchase. Sharing just how joyful art can make your life is my goal. I hope that you will find that joy while decorating your home with history.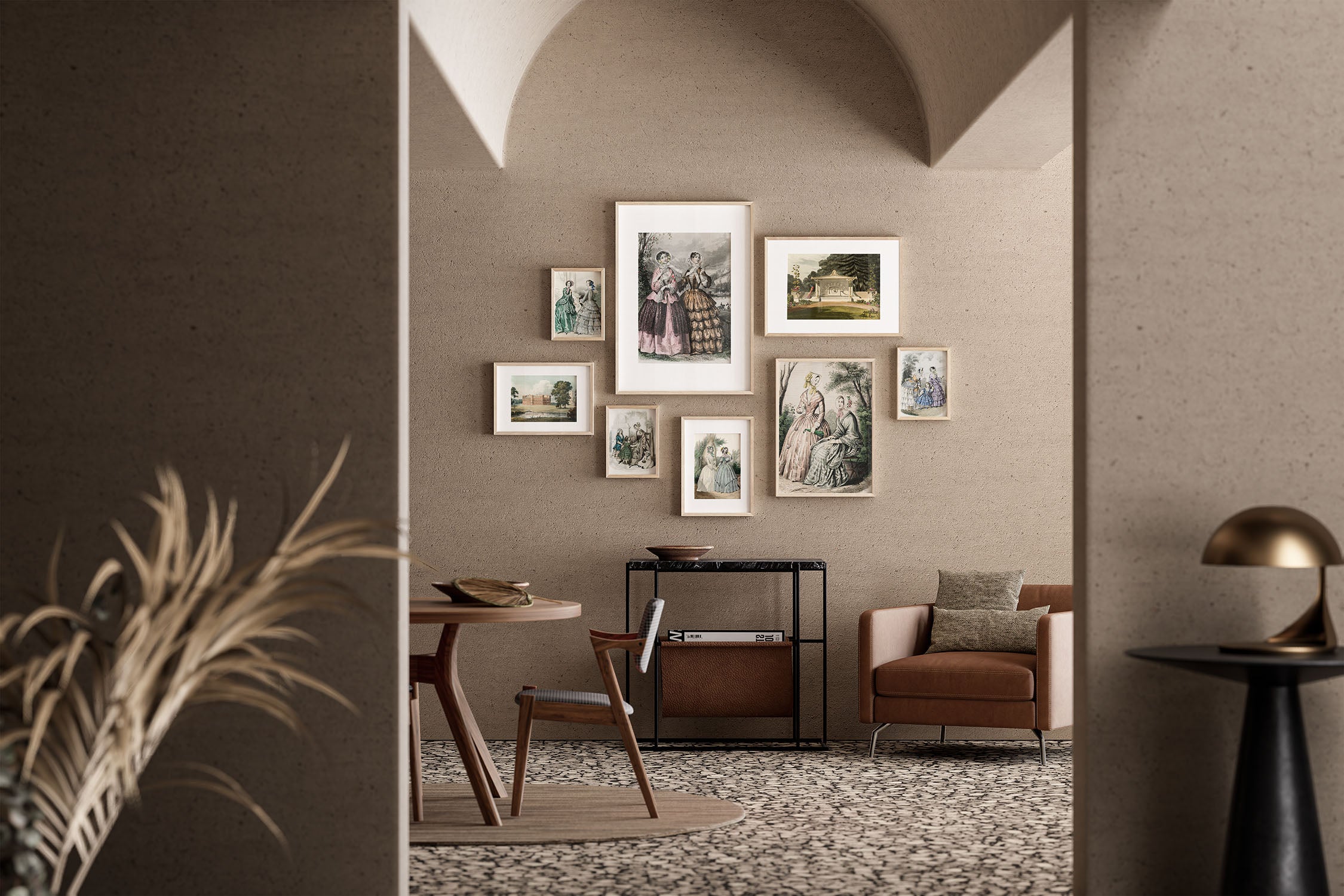 OUR COLLECTIONS
Our thoughtfully curated collection of vintage and antique imagery is immense. We have curated hundreds of images with more being added almost daily. We strive to bring unique art so that there is something to suit everyone and their decor needs.
In addition, we have personally been collecting antique imagery for over 20 years. This enables us to offer even more unique collections to you. Our main goal is to share the joy that fine art can bring into as many homes as possible.
We find it a true privilege to revitalize these works and bring their history into your modern space.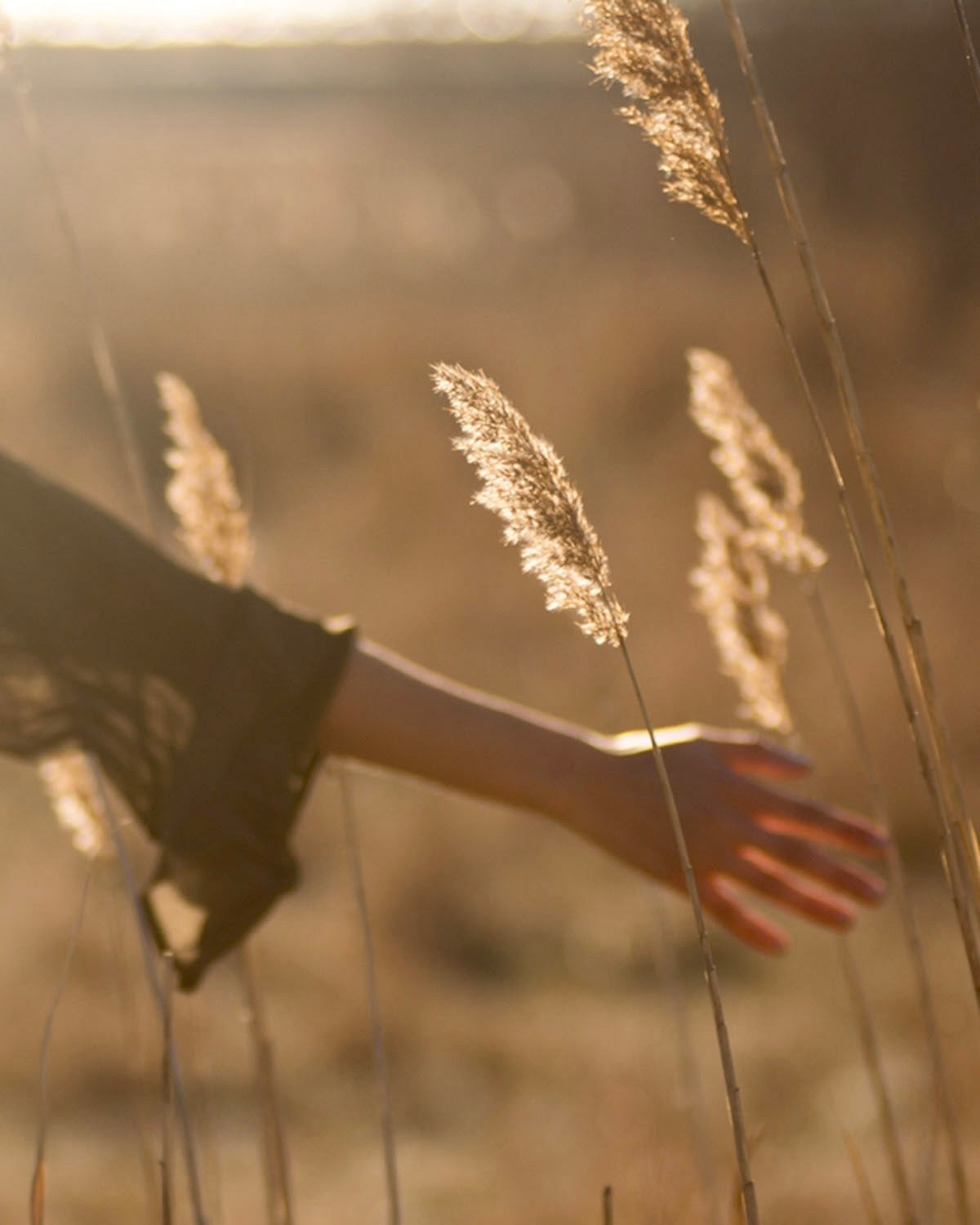 WE ARE
A female-owned, independent small business located in beautiful North Carolina.
OUR MISSION
We are on a mission to bring beautiful, timeless art into as many homes as possible.
We believe that art was meant to be seen, enjoyed and to bring a smile to your face every time you walk past it.
OUR VALUES
Decor Eighteen Hundred does not see race we see human beings. We do not see skin color we see beautiful people.
We respect all and treat both our employees and customers with the same high quality of dignity, respect and care.