Historical Art
for
Modern Spaces
← scroll our collections →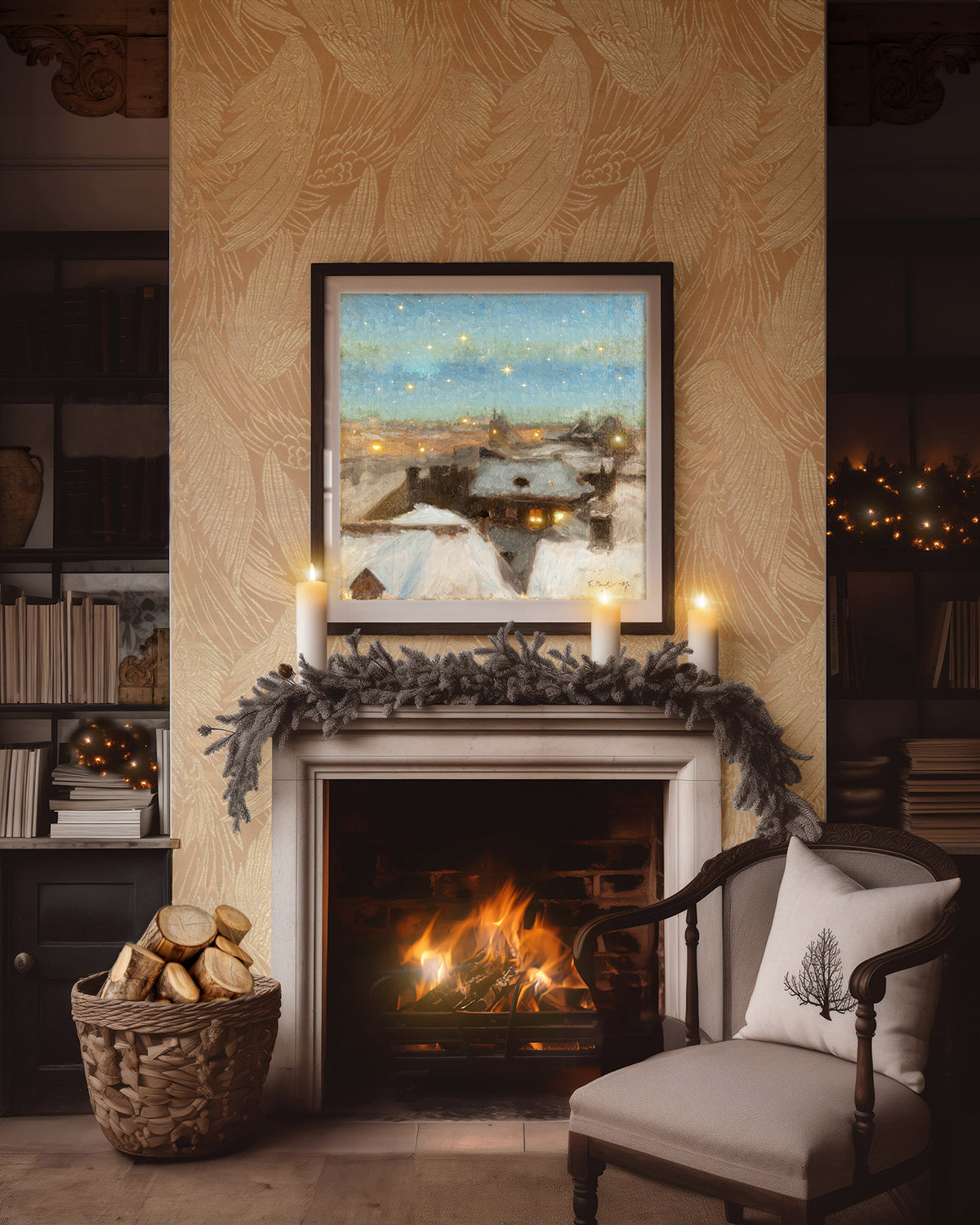 shop the feeling of:
winter
"What good is the warmth of summer, without the cold of winter to give it sweetness." ― John Steinbeck
art looks we are currently LOVING
the children's collection
Find art to create a unique and beautiful space for your child to grow and flourish in.
Being parents ourselves, this collection is close to our hearts. We hope you love it as much as we do.
calm & serene:
. . . warm tranquil colors - inviting & peaceful scenes.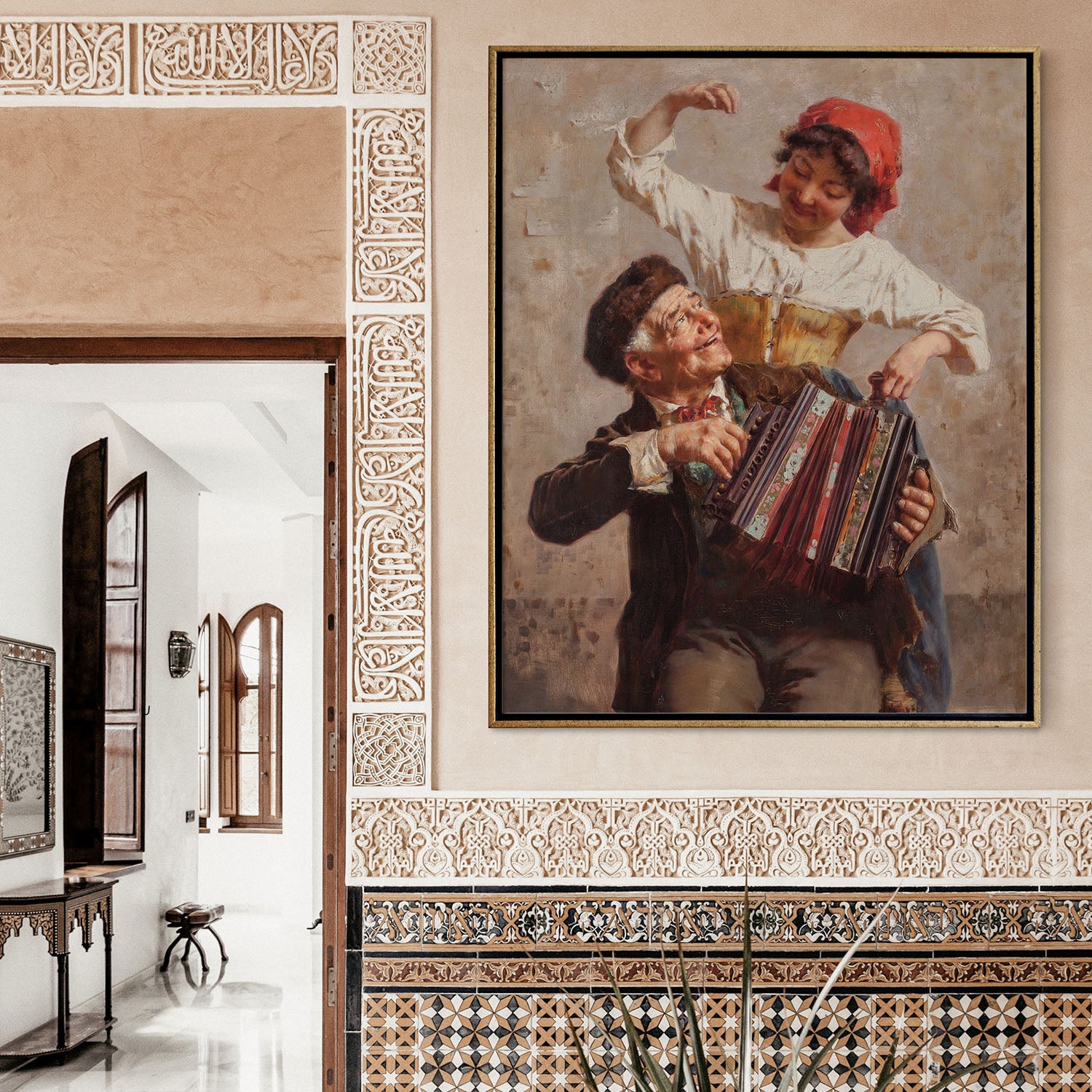 bright & cheerful:
. . . energizing colors - joyful & happy scenes.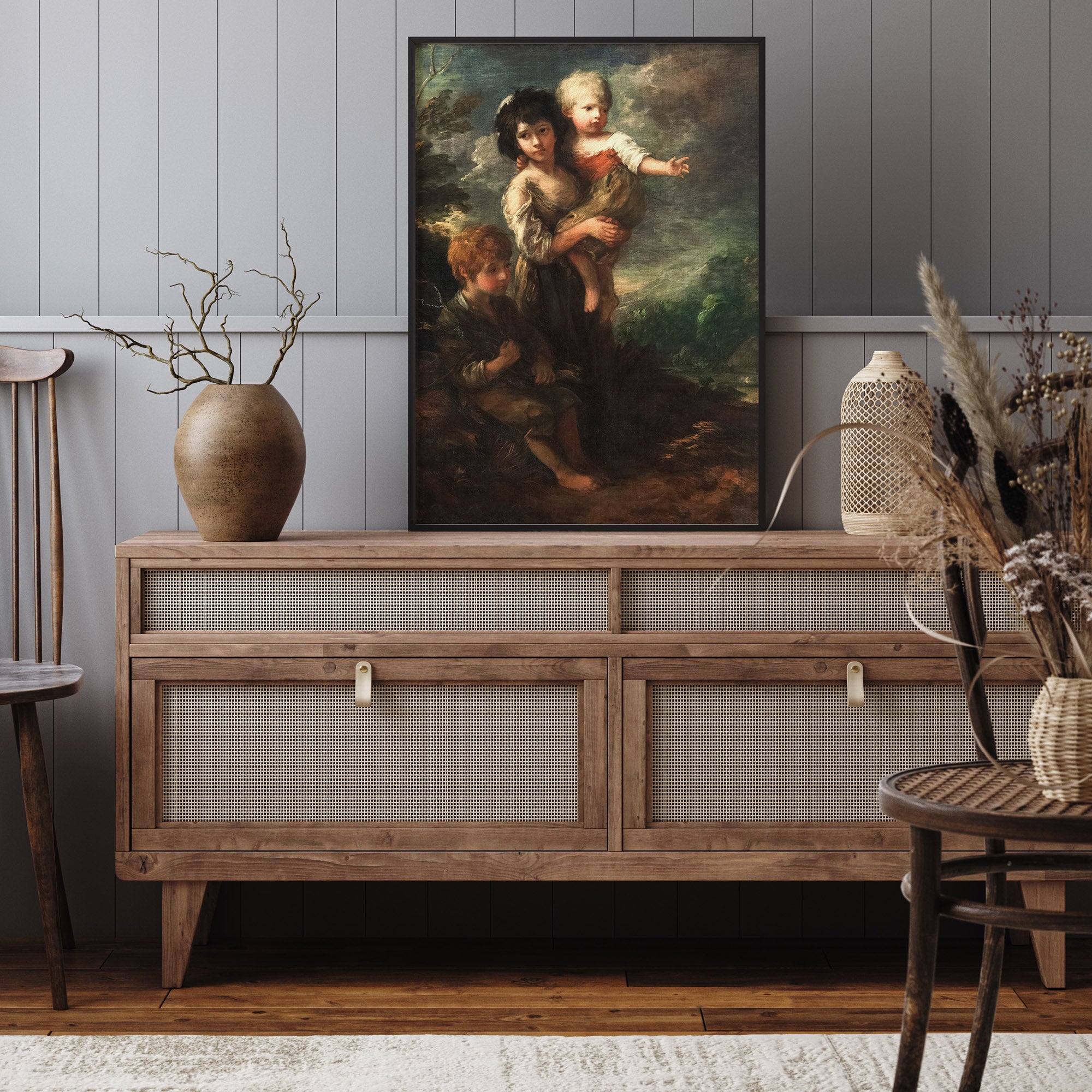 moving & emotional:
... rich & warm colors - moody & dramatic scenes.
Decor Eighteen Hundred is more then just a place to buy art.
We are your partners in decorating.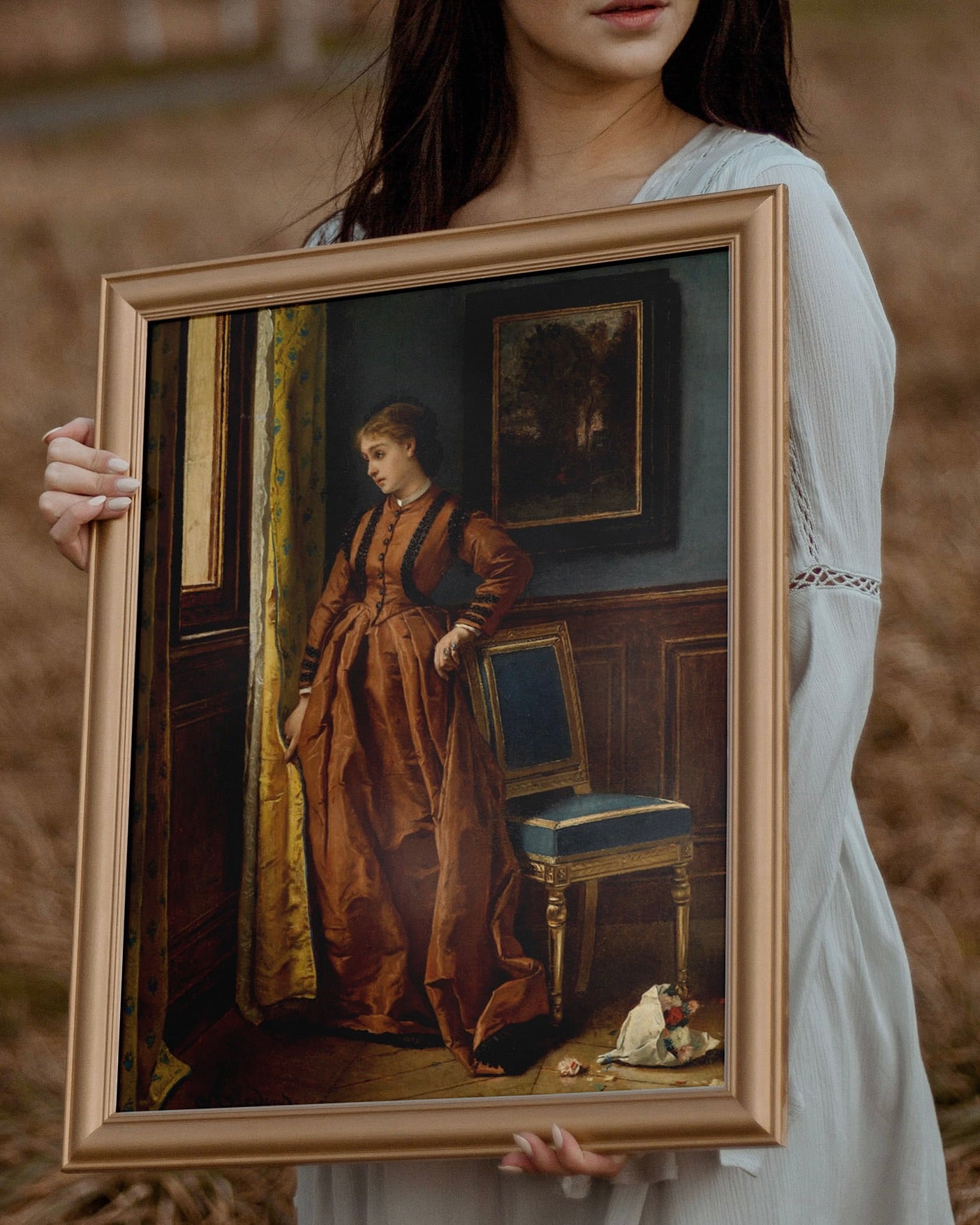 We are committed to both the preservation of art and to curating unique collections that will elevate your home decor. You will find that we have something to fit every style and budget. 
We take image preservation very seriously. We edit the fine art offered here in the most respectful way possible. Our goal is to gently revive these artworks and prepare them properly for printing. We feel this is what makes us stand out from the crowd. 
We find it a true privilege to present these artworks to you. We know you have alot of choices when it comes to your home decor needs and we will never take for granted you giving us the opportunity to fill them.