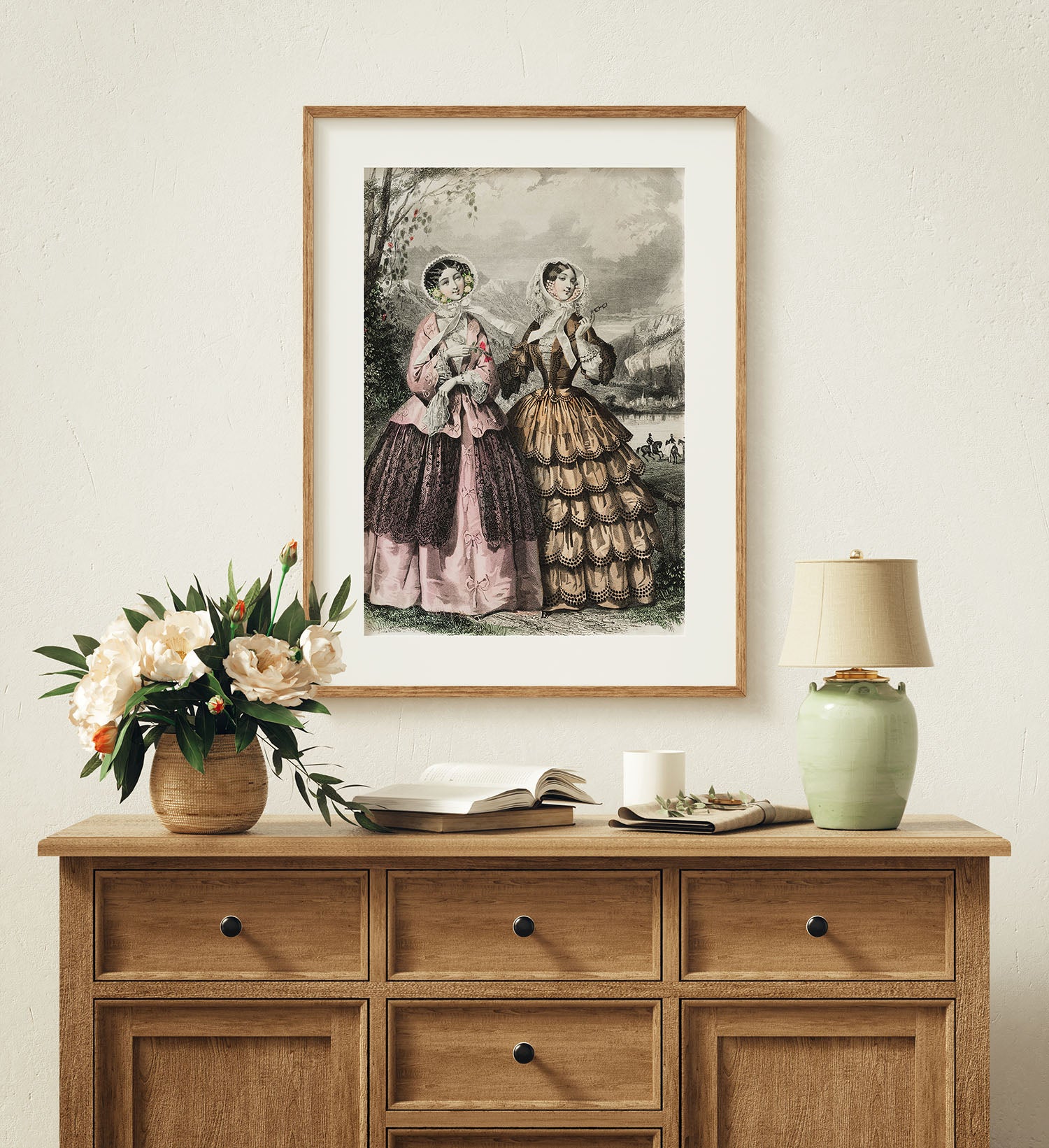 Hello there beautiful friend.
Welcome to the framing resource page. The content found here will be ever evolving as we find and add new frame favorites.
A few important things to note:
We often post video frame reviews on our social media channels so be sure to check those out as well.
We have not personally purchased all the frames mentioned here so we cannot always confirm their quality.
At times we work with framing vendors and may receive a small commission if you make a purchase using one of our links below (these links will marked with "affiliate").
Here are a few of our favorites from: Craig Frames
We are proud to be a brand partner with Craig Frames.
Please use code: CFDEH10 for 10% off your order!
- please note these are affiliate links (see full disclosure below)
we add new recommendations often
check back again soon
* affiliate disclosure:
Decor Eighteen Hundred utilizes some affiliate links on this page. These links will generate a small commission from clicks that result in a purchase. The commission is paid directly by the retailer, at no cost to you. We are extremely careful to link only frames that we would use ourselves but we cannot guarantee these products since we are not directly associated with these companies.